our business
Licensing software solutions
With us you can enjoy cutting edge software solutions, great support, and continuous development.

Licensing and white labeling each of our solutions will help in improving the productivity of your team, cutting costs, and increasing the performance of you client's campaigns.
Discover our online marketing Software Solutions
---
We have developed a suite of Software Solutions that will help any online marketing agency to be more productive, more efficient and more cost effective from a software point of view.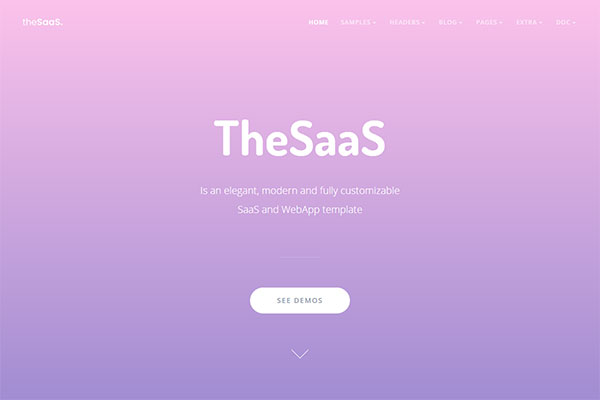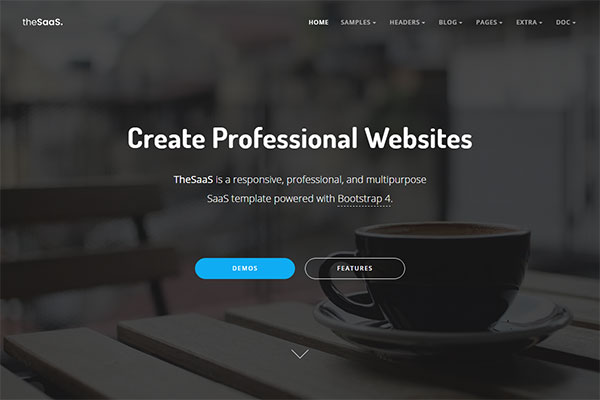 Why chosing our solutions?
Because they work, they can be enabled on your servers in less than 72 hours, they came as white label and are fully documented.
Cost effective
Our initial licensing fees are as low as possible, as we are only covering the setup effort.
Customizable
If you need new feature or certain customization, they can be prioritized on our road-maps.
Do you want to know more about our partners?
---
We have currently partnered with Online Marketing and Advertising agencies from the Europe Union, United States and North Africa and Australia, while some SaaS providers are using our solutions to provide services all over the world.